LONDON'S PREMIER TRADITIONAL KARATE CLUB Sensei Richard Fall
President of Meibukan Yagi Dojo Association and the lead International Representative for the Hombu Dojo in Naha Okinawa
9th Dan Hanshi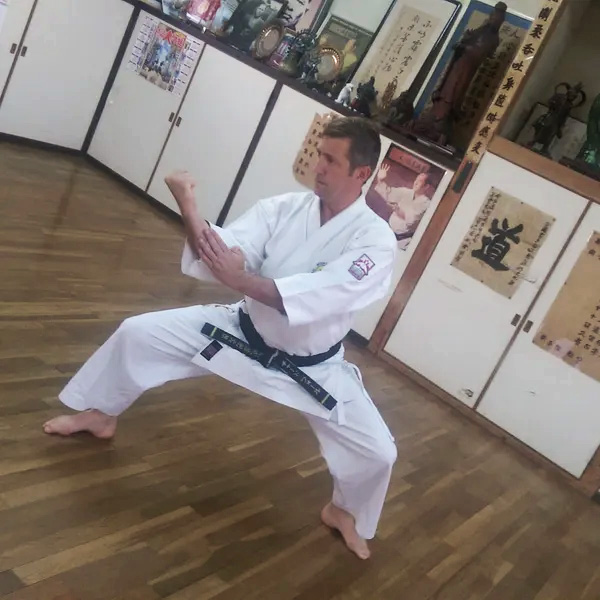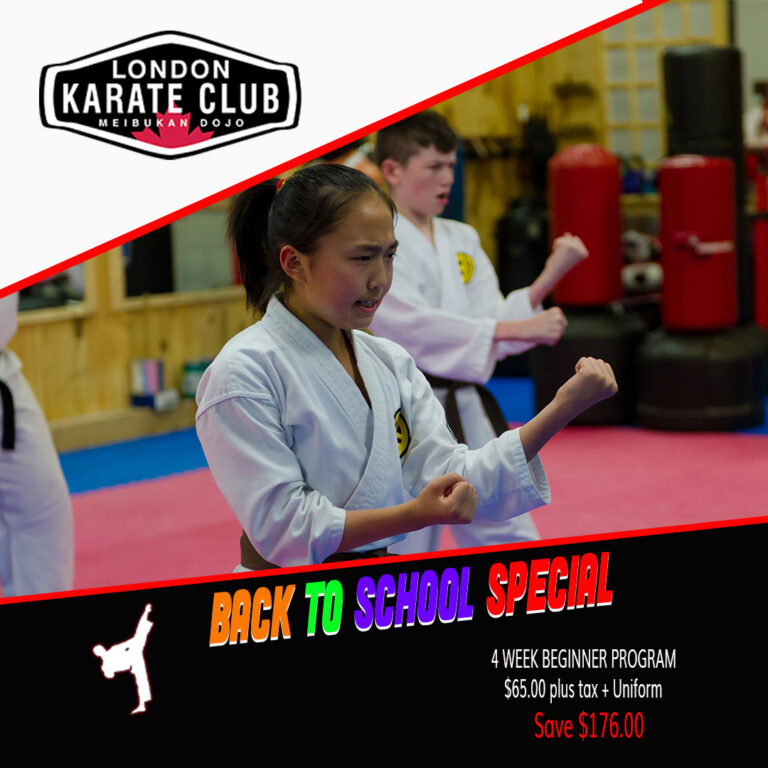 4 Week Beginner Program
4 Week Beginner Program. Two classes a week, plus a uniform. $65.00 plus Taxes. All ages welcome!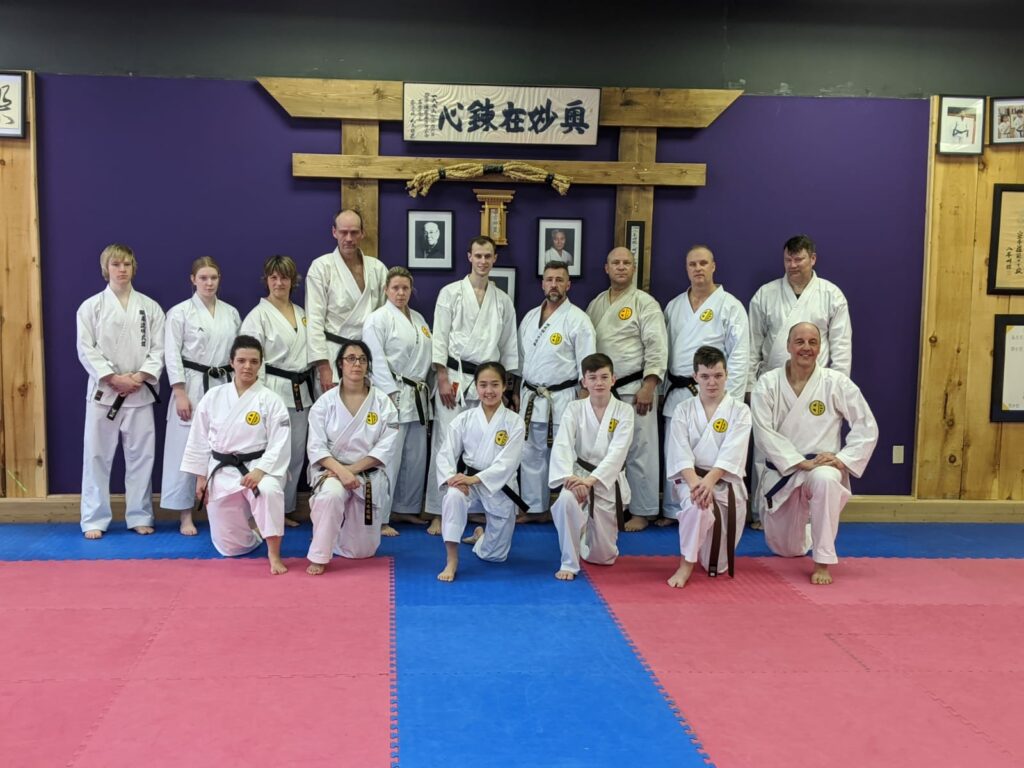 Seminars
Seminars with Sensei Fall. For more information please visit our Facebook Page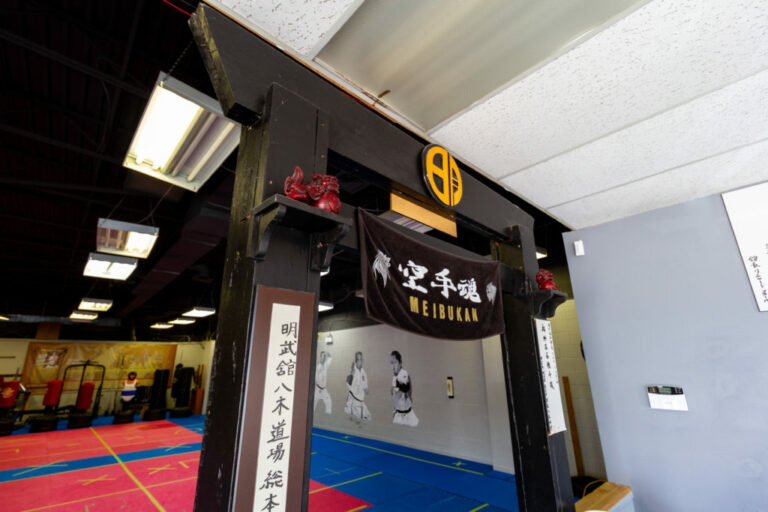 About the London Karate Club
The London Karate Club was founded in London, Ontario in 1990 by Master Richard Fall, 9th Dan Okinawan Meibukan Goju Ryu karate. Over the past two decades, Master Fall has been honoured to teach thousands of students, young and old, the way of karate.
Through Master Fall's dedication and passion, our strong core values and referral-driven membership growth, the London Karate Club has become the city's leading Goju Ryu dojo. In addition to Meibukan Goju Ryu karate, our club offers expert training in Kobudo (traditional weapons).
The London Karate Club shares a proud and direct lineage with the most important figures and events in karate history.
Our Sensei is an honoured student of Master Meitetsu Yagi, son of Dai Sensei Meitoku Yagi, founder of Meibukan Goju Ryu.
Master Ryu Ryu Ko.
Kensei Higaonna Kanryo (founder of Naha-te).
Grand Master Sensei Chojun Miyagi (founder of Goju Ryu).
Dai Sensei Meitoku Yagi.
Master Meitetsu Yagi.
Hanshi Richard Fall.